I recently saw an interview about three people who speculate on digital currency. I feel very interesting and I hope to share it with you.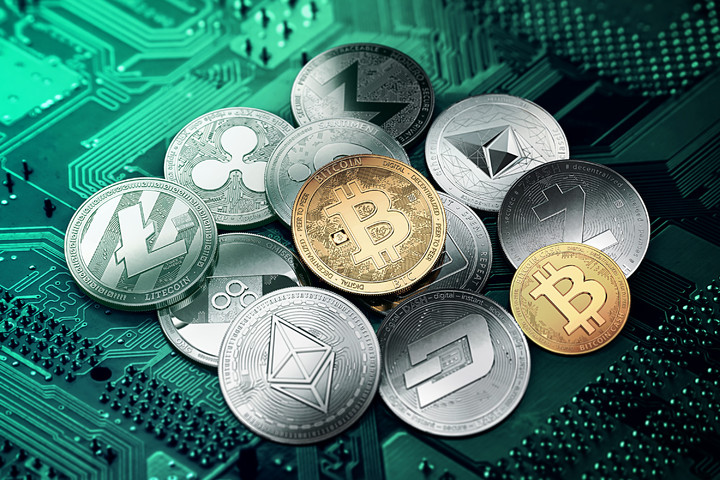 Everyone has a dream of making a fortune, but to a different extent. Some people want to eat Michelin every day and have a big house by the lake. Some people want to have plenty of time to travel around the world. Others hope to get rich overnight through lottery. But with the desire of one hundred million, few people dare to think.
However, what do you do when a huge new world unfolds in front of your eyes? No technical revolution has created a huge wealth effect in a short period of time like a blockchain, and the people involved have been caught in a collective carnival.
Tencent published an interview about the dream of making money in the currency circle, sharing the stories of a wage earner, a currency tycoon, and a college student.